Design and manufacturing of bespoke plastic enclosures via unique method "Plastic sheet bending"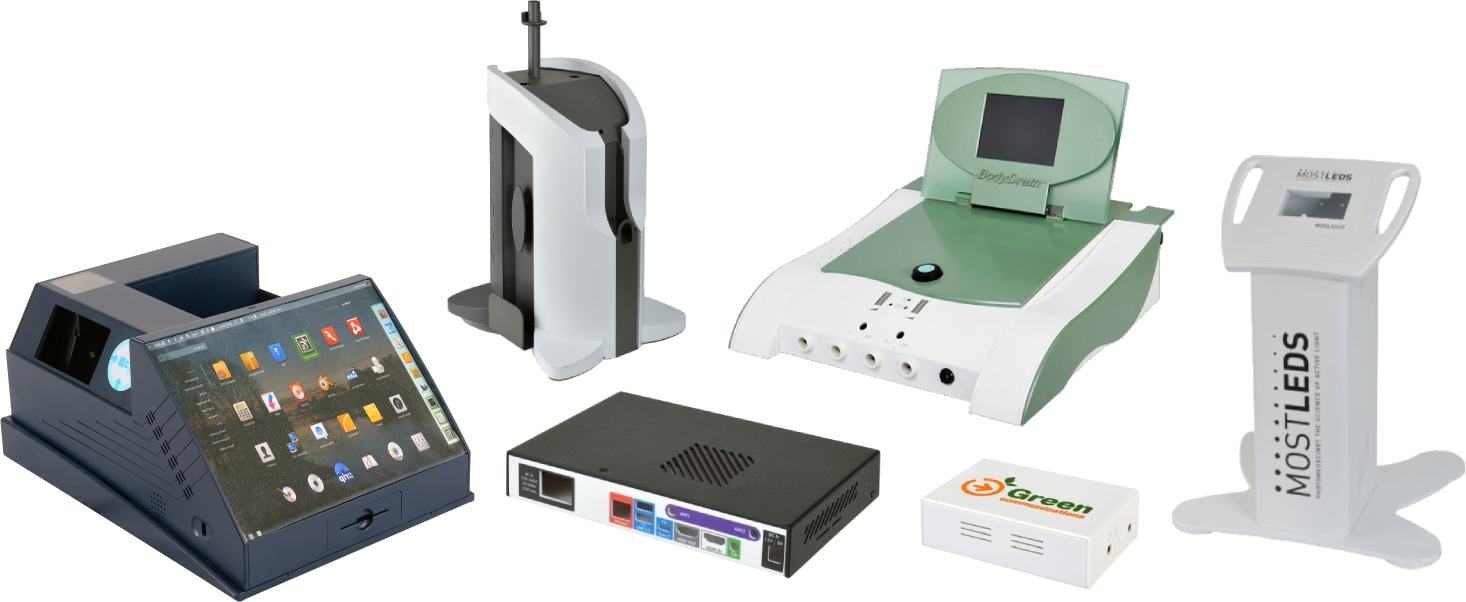 We offer 100% customized plastic enclosures without the need for a mould.
Our method of bending plastic sheets gives you as a customer the possibility to create a bespoke plastic enclosure or housing without high upfront investments. The enclosure is milled out from plastic sheets, bent, and glued together. Pillars and inserts are added and then the surface is treated (painting, engraving, print) to create the final result.
This unique "no-mould" process is the most cost-effective technology for small and medium production runs. The final quality is close to that of injection.
The entire design and manufacturing process is ISO certified
IP65, UL94V-0 or EMC shielded
Depending on the type of project you are working on the requirements can vastly differ and finding a mass-produced enclosure that can be adapted to your needs can be a difficult task. Our expertise spans over a wide variety of sectors, ensuring that we understand your considerations and together we design the best solution, customized especially to fit your needs.
IP65-classified enclosures for outdoor electronics such as IoT-sensors and alarm systems. UL94V-0 rated enclosures for electrical equipment. Fully or partially EMC-shielded enclosures for radio equipment or sensitive measuring instruments. Enclosures compatible with food requirements. Recycled or biodegradeable plastics.
Whatever you need we will help you find the best possible solution.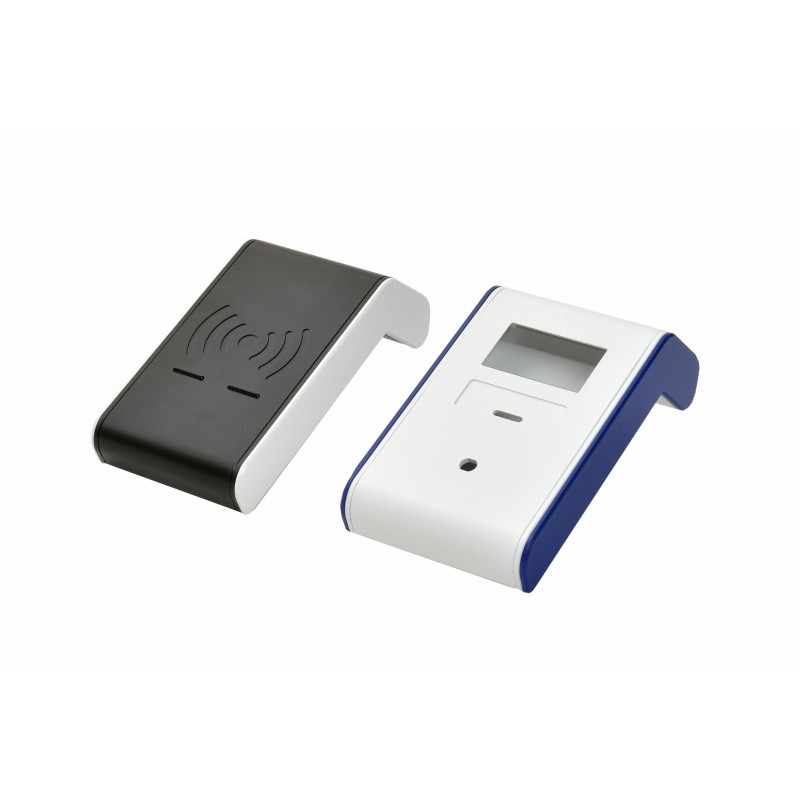 We offer a complete enclosure with painting, printing and inserts
For more information visit our marketing site for plastic enclosures