develop and manufacture advanced electronic systems
At your disposal for the whole chain: R&D, Prototyping/Testing, Certification, Manufacturing and Long term product management
Your long-term partner for innovative projects in electronic solutions
Over 20 years of experience in electronic manufacturing with worldwide industry-leading partners covering the whole value-chain.
We offer a personal, flexible and high-quality service. Your long- term supplier of advanced electronics and solutions. 
serial production CAPABILITY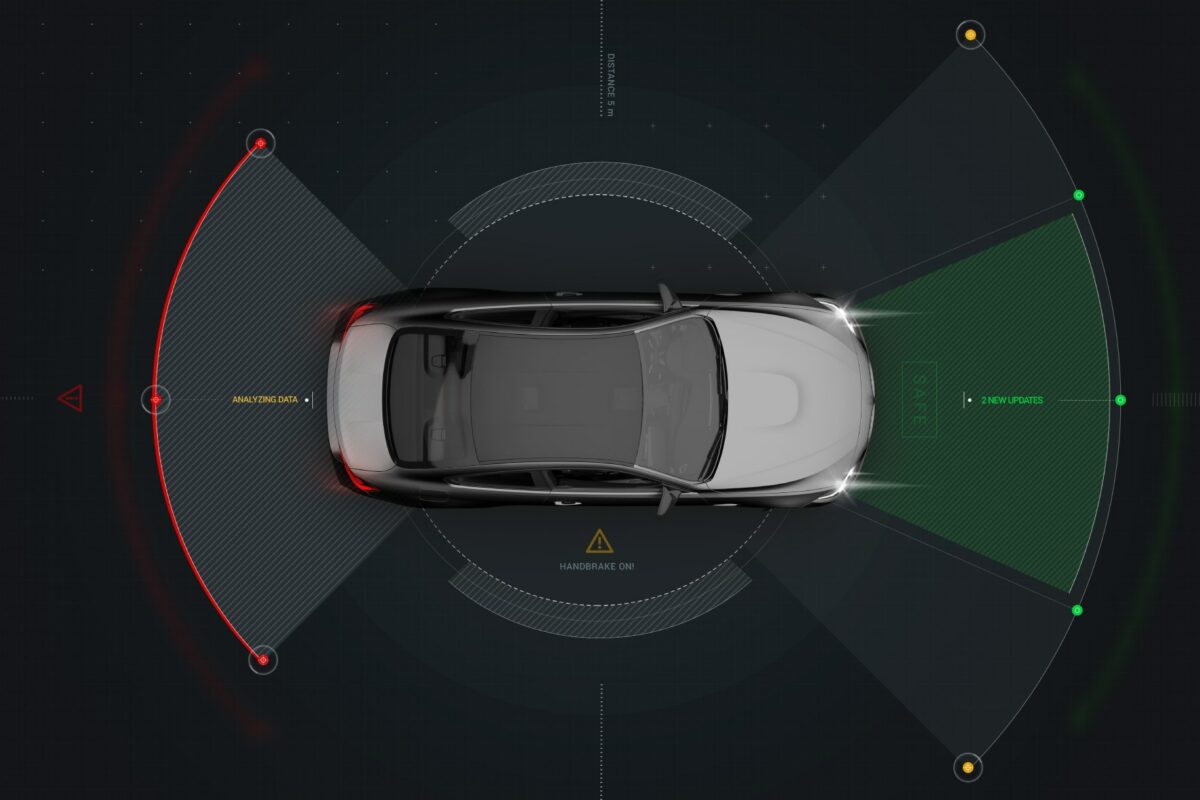 Specialize in CAN based systems
Great experience and knowledge from years of development and production towards the high standards within the industrial and automotive business. Whether you are a smaller start up or a global company we have all the tools needed to help you with the next project.
Low consumption RFID with world leading compatibility
Through our close partner we offer cutting edge engineering for your customized systems whether it is for automotive or consumer purposes. E.g. Low energy consumtion RFID readers with battery lifetime over 10 years, no need for expensive cabling. Reads all available cards on the market.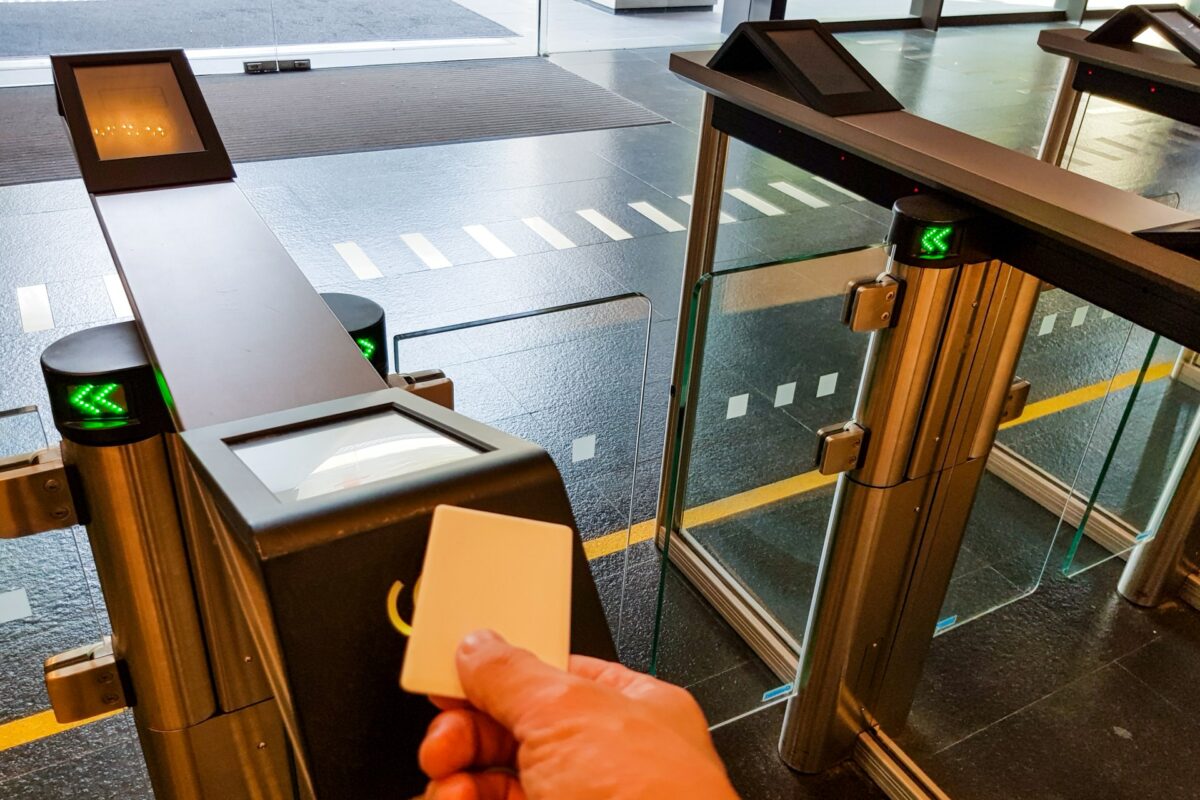 Great engineering cultures are rarely easy to spot from the outside
We supply both start ups and world leading companies. By long term relations and close team work with a few partners we can be your only contact for all the steps from idé to delivery of your serial production of a certified product.
When standard becomes customized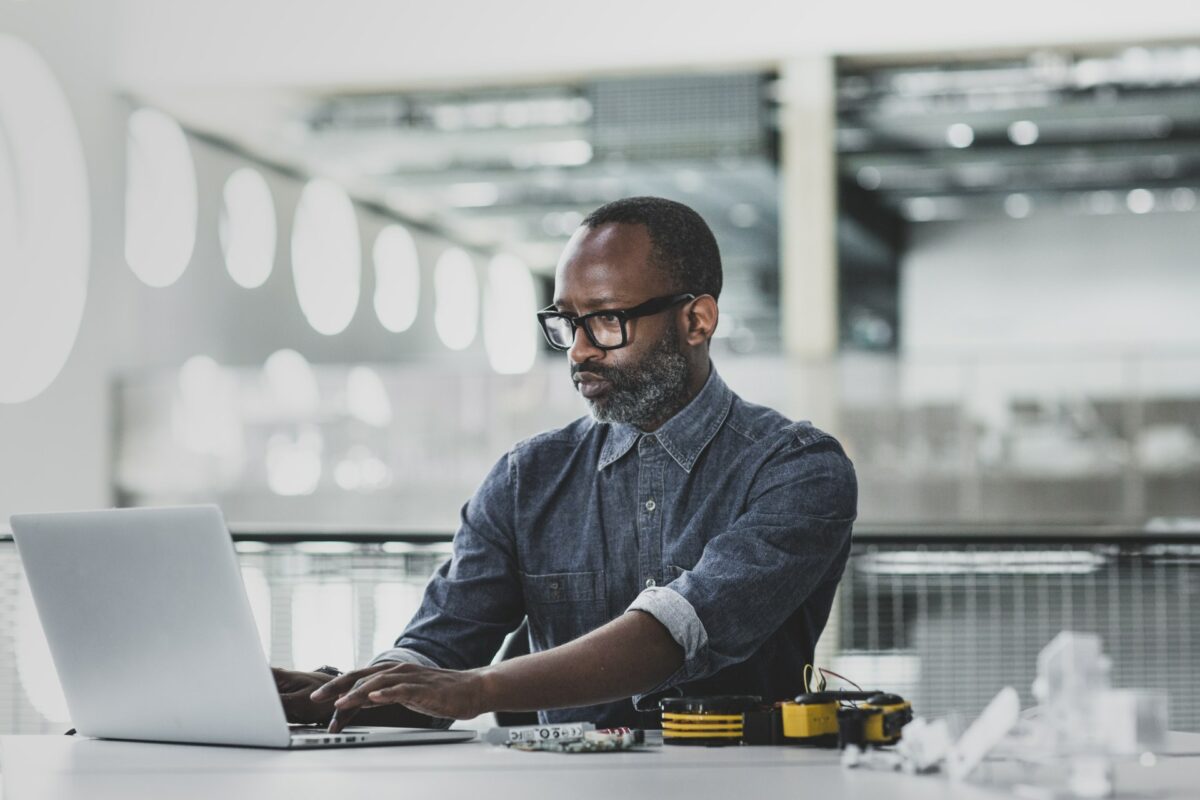 Software & hardware developers
 Develops and manufacture advanced electronic systems and solutions mainly towards the 
heavy vehicle industry. Both hardware and software development and capacity of high volume production.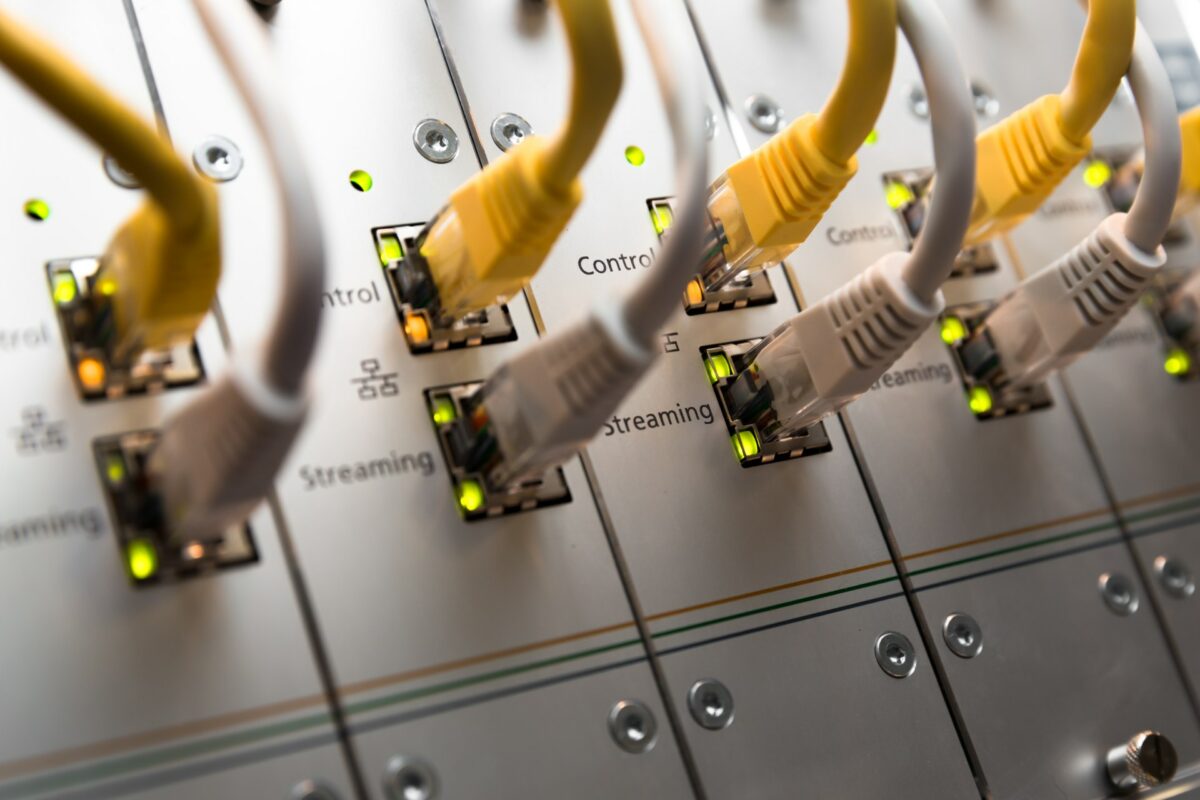 Reseller of MEGGIT and RSF sensors and linear meassurments systems. State of the art high accuracy meassurment systems. ATEX classifed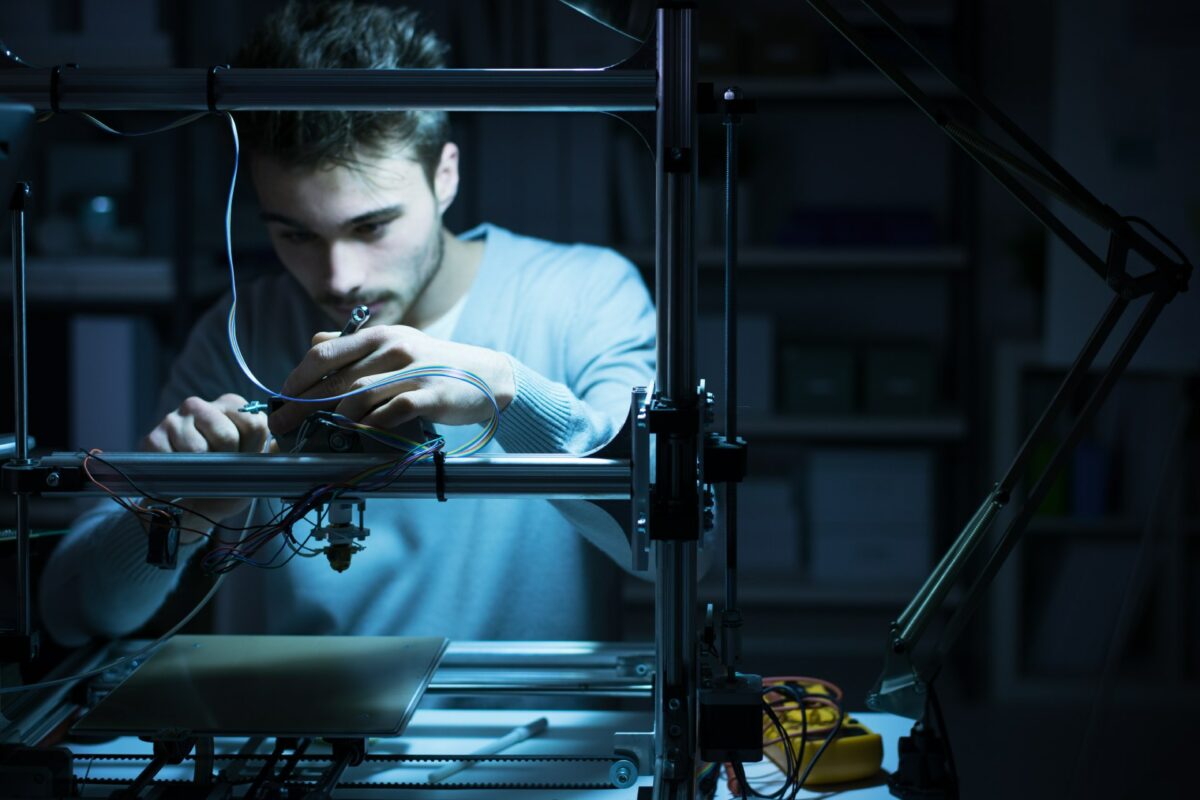 Troughout a uniqe method of bending plastic sheet we offer you a complete bespoked plastic enclosure for smal to medium size runs to almost a "of the shelf price", without expensive investing in a tool.
Curious about what people say about us & our services?
This is a excellent company! personally enjoyed the energy & the professional support the whole team gave to us into creating website.
Herman Miller
Graphic Designer
I wanted to hire the best and after looking at several other companies, knew Jacob was the perfect guy for the job. he is a true professional.
Jeremy Smith
Creative Head
Their team are easy to work with and helped me make amazing websites in a short amount of time. thanks again guys for all your hard work.
Shoko Mugikura
Creative Director
Unique production process
We bend plastic through a unique method that gives you a tailor-made housing without mold nor 3D print
From flat plastic sheets the enclosure is designed in different elements. The different parts are maschined out to, a unique bending process with both cold and heated bending shapes the enclosure and the final result is similar to a injection molded housing. Production process optimal for volumes of 10-1500 series. Simple electronics enclosures or advanced terminals. We can do both. Delivered ready for installation, painted, printed according to your wishes and specifications. Read more at our nisch site plastkapslingar.se
Call or email us for more information.